How to Host a Pool Party?
Every summer, millions of homeowners think about having a backyard party. Unfortunately, many are unsure about what to centre their party on. If you have a swimming pool, you may want to think about hosting a pool party.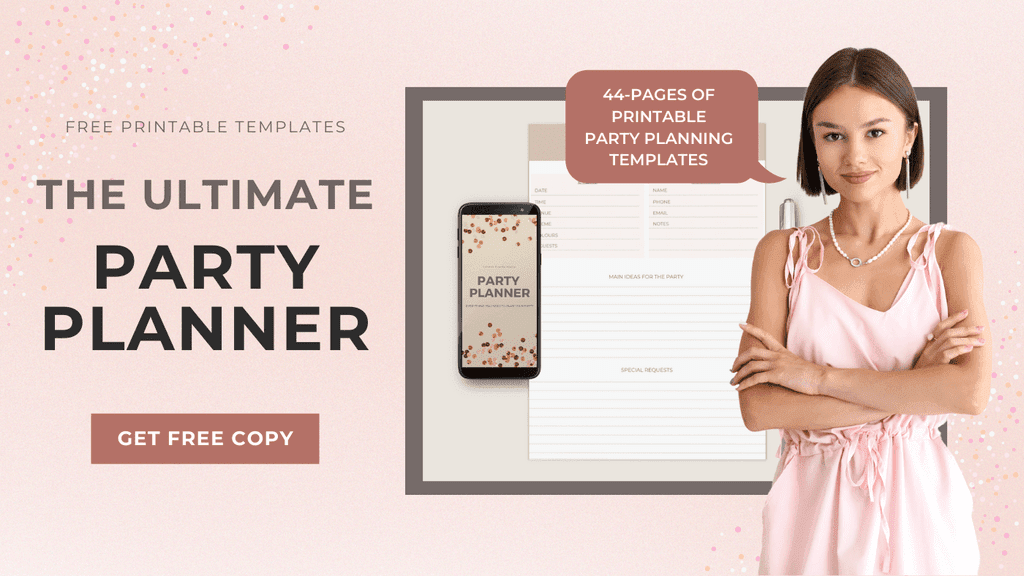 Pool parties are the perfect way to get friends, families, neighbours, and coworkers together, especially during the summer. One of the reasons you should consider having a pool party is that your party will stand apart from the rest. Most households in the UK have a barbeque grill; however, not everyone has a pool. The pool alone may make your backyard party better.

One of the reasons why a pool party is a great idea, especially during the summertime, is the heat. In many areas of the UK, it is too hot to do many outdoor activities, especially without a way to cool off. Therefore, besides spending quality time with your friends, family, neighbours, or coworkers, you may also provide them with a fun way to stay cool. 
Perfect for all ages
Another reason you want to host a pool party is that pools are fun for individuals of all ages. Whether you are inviting adults or children, you should be able to enjoy your pool. Even though children enjoy swimming, they may need more attention than adult swimmers. If children are attending your pool party, you may need to develop a safety plan. This safety plan may include when children can swim or who will be watching over them.
Don't forget about food 
While a pool party is enough to bring in excited guests, you may also want to incorporate other backyard activities. One backyard activity that you may want to think about including is a barbeque. A swim party with a barbeque would be the ultimate backyard party. Your guests will have the opportunity to cool off in your pool, but they will also get to eat fantastic food. If you are planning on having many guests, you may want to think about asking others to help you prepare food. Your guests would be more willing to bring a small side dish or drinks in most cases.
What about games?
To please your pool party guests, especially those looking for entertainment, you may also want to have some sports equipment on hand. In addition to traditional backyard sports games, such as football, basketball, or horseshoes, you may want to include water games. These games may have, but should not be limited to, water basketball or water volleyball. 

Whether you have just a pool party or a pool party with additional backyard activities, your party will be a success. Whatever food, snacks, drinks, or activities you have on hand, your guests will likely be pleased that they can enjoy an afternoon away from home.
RELATED ARTICLES
How to throw a Crime Scene themed party?
How to throw a Circus themed party?
How to throw a Casino themed party? 
FAQ - FREQUENTLY ASKED QUESTIONS
What does an outdoor party mean?
An outdoor party typically means a get-together where people gather outdoors for food and drinks, often in a backyard or garden setting. A barbecue pool party or garden party are two common outdoor parties. Browse all Outdoor Party Ideas.
How do you have an outdoor party?
1. Pick a party theme.
2. Send informative invitations.
3. Consider party favours.
4. Prep your space.
5. Plan your food and drinks.
6. Set up games and activities.
7. Decorate!
Browse all Outdoor Party Ideas.
How do you have a party outside when it's raining?
If you're planning on having a party outside, one way to account for rain is to set up a tent or marque. Your guests can still enjoy the party even if the weather isn't perfect. Plus, it can add an extra bit of excitement to the event!
Browse all EVENT IDEAS by category and start planning your next party today. Sign up for our newsletter and be the first to get notified about all the new and trending party themes and ideas.

DISCLOSURE: We sometimes use affiliate links in our content. This won't cost you anything, but it helps us offset the costs of paying our writing team. Thanks for your support!  
---